Welcome. This is the Official Myrath YouTube Channel.
By clicking the thumbnail the video will automatically start.

Subscribe!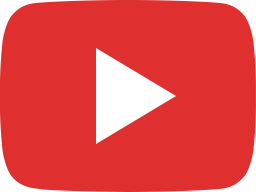 Myrath - Believer | On-Stage POV (Live in Colombia)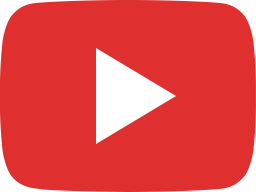 Shehili, The Magical Tour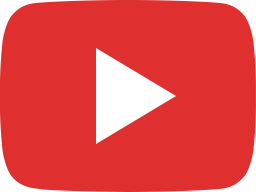 You've Lost Yourself - Making Of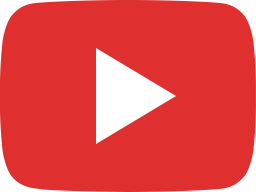 Teaser Shehili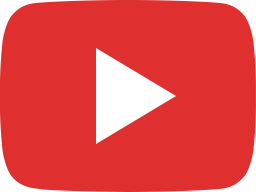 Myrath Shehili Teaser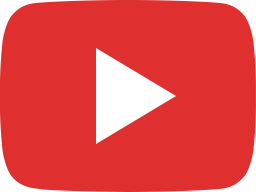 MYRATHVEVO Live Stream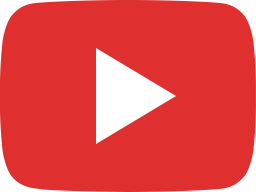 Get Your Freedom Back - Official Video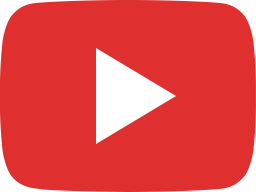 Myrath - Believer (Official Music Video)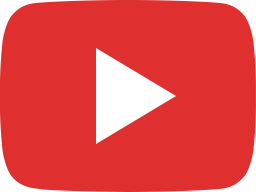 MYRATH - BELIEVER (Lyrics video)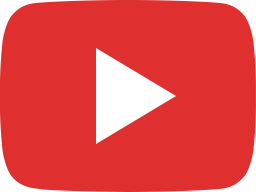 Myrath - Believer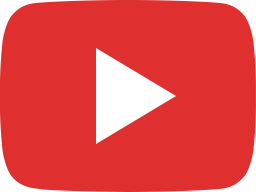 Myrath - Believer Trailer 1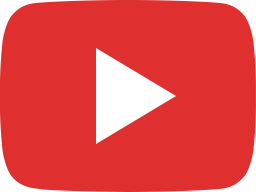 Myrath on Indiegogo !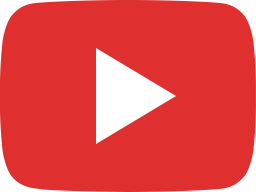 Myrath upcoming album - Morgan Berthet recording drums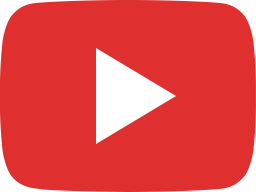 Myrath's new album : Strings recording / Tunisia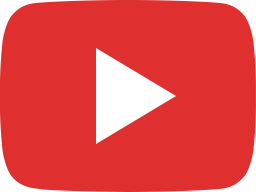 Malek Ben Arbia Recording Solos for the upcoming Myrath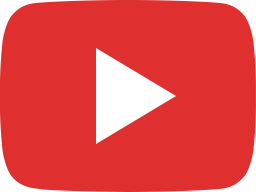 Malek Ben Arbia Recording Guitars for the new Myrath's Album